Derick Triplett
captured his love for photography as a teenager. Photographing people, places, things, alL before the era of th camera phone selfies. He joined CAAAP IN 2015. This self-taught photographer was initially educated by photographer Worsom Robinson. When Derick joined CAAAP, he was on fire with enthusiasm about his love of photography. He practically won every CAAAP photography contest that was held. In 2018, Derick won CAAAP'S MILBERT O.BROWN, Jr. Award, and in 2019 he was awarded CAAAP's Gordon Parks CHOICE OF WEAPONS Award. Derick's photographic work was featured on the cover of the 2019 CAAAP Calendar as well as several months in the calendar.
Don't let his size fool you. He was fierce about getting his "shot" and would wrestle against the biggest and the best photographers for space to get his "shot". He provided photography services for CPS (Chicago Public Schools); newspapers such as The Crusader and The Chicago Defender; McDonald's, weddings, proms, and countless other events. From protests to glamour shoots on the lakefront, wherever there was an opportunity to capture the moment, you would find Derick.
I considered Derick to be that kid brother that wants to hang around you, to learn whatever you know and go wherever you go. The only thing that he loved more than photography was his family. On many photography events, he would have the kids in tow. I can see that his photography skils are passed down to his daughter and she is following in his footsteps. He was the kind of person that stepped up to do whatever needed to be done without question. Derick stepped up at the last minute when we needed a pallbearer at my mom's burial services.
My favorite story about Derick was when he and I worked the African Festival of the Arts a few months before his passing. I was trying to explain to the clueless security guard that it would probably be in his best interest to allow the Lt. Governor through the entry gates of the event. Derick captured the moment, and I had no idea he was there. His last text to me was, "I had to Kaye! That was a highly memorable moment that had to be documented."-smiley face with the sunglasses icon.
My last conversation with him was three days before he died. Derick had sent a text asking if I was ready to view the images that he had captured for me. I had no idea what he was talking about. He replied, "The images from your mom's funeral. My apologies for putting that on your mind, but I needed to prep you beforehand. They will be in your dropbox before the day is over." I had never asked him to this, he just stepped up and captured the moment as usual.
He was kind and gentle like that. He will be missed by me and his CAAAP family immensely.
These are some of the last images Derick Photographed for CAAAP. These images were taken at the 30th Annual African Festival of the Arts. ©2019 Copyright Deverse Photography
Click on the first image to begin the slide show.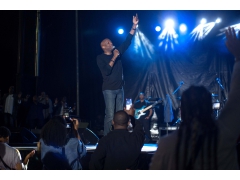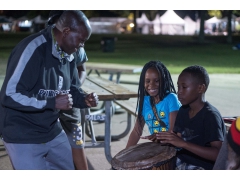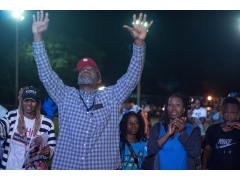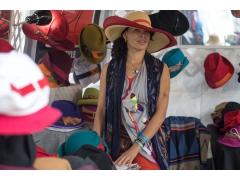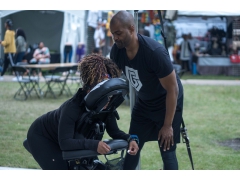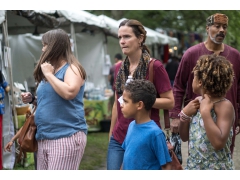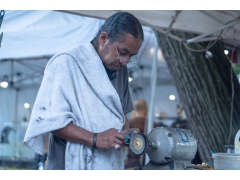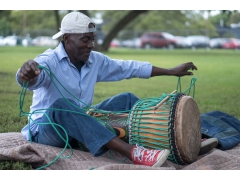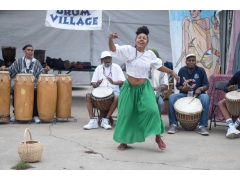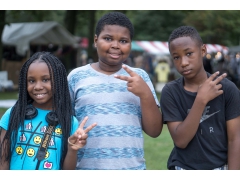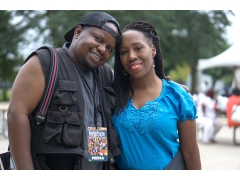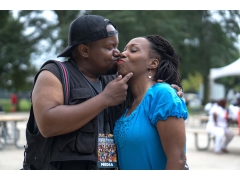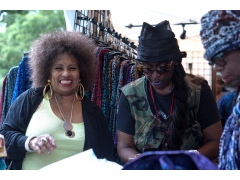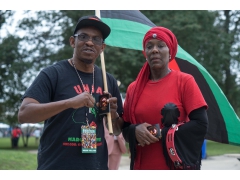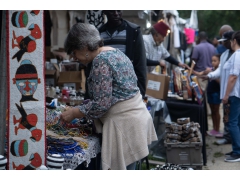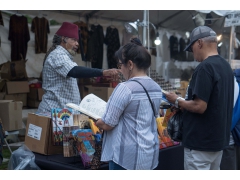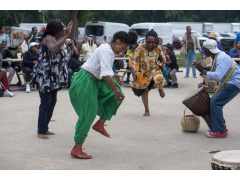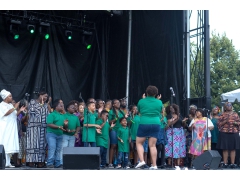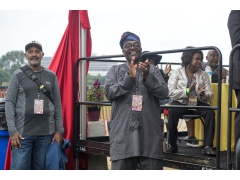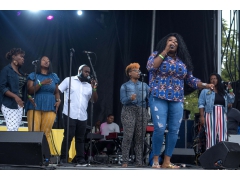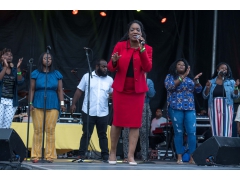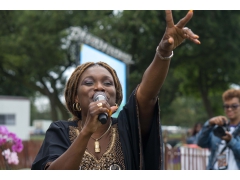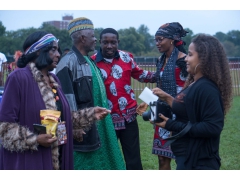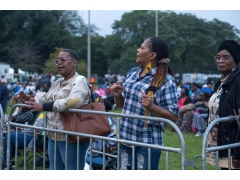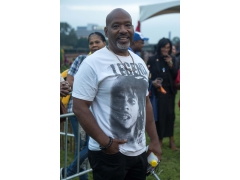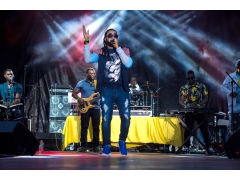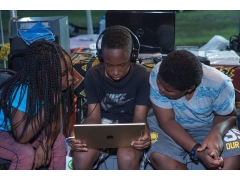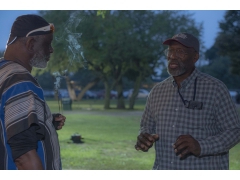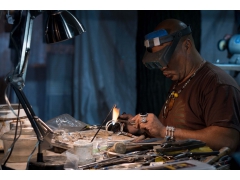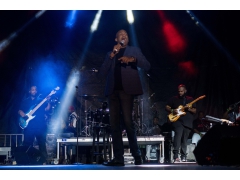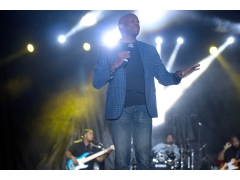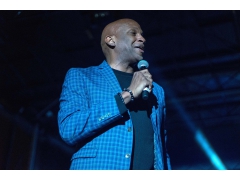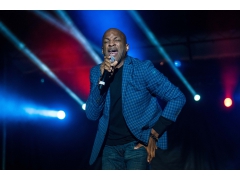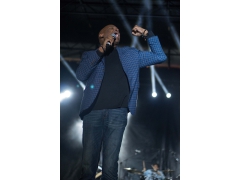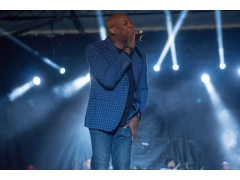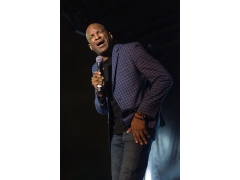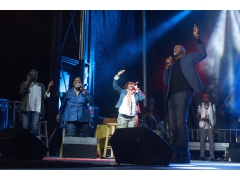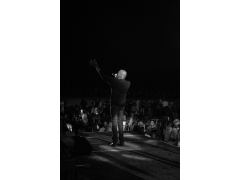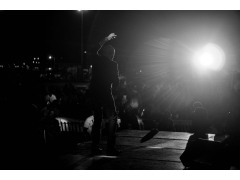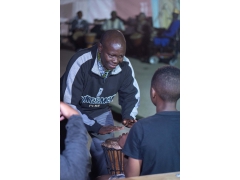 jquery lightbox for text by VisualLightBox.com v6.0m